Benefits of Coconut Oil Pulling for Your Health
Hey there! Ella here-
Coconut oil has received a lot of attention lately as one of the great natural boons to overall health. Health benefits have been claimed left and right, with some even being backed by scientific research studies on some level. "On some level" means that some studies were only preliminary, some were only done on animals at the time, and others were human clinical trials.
The range of health benefits of coconut oil is pretty wide, and new studies are being performed to either validate or refute other claims.
What is Coconut Oil?
Coconut oil is oil extracted from coconuts. The processes by which oil is extracted and separated from other parts vary, but most manufacturers either press the meat of the coconut (the part you eat) or go through a wet milling process.
The oil is extracted, separated, and packaged for use or sale all over the world, thanks to the tropical countries where coconuts grow wild and in abundance.
Coconut Oil Health Benefits
Coconut oil pulling is the easiest way to detoxify your body, end cravings and lose weight. If you want to get all the below benefits of coconut oil pulling, make sure to do it every morning.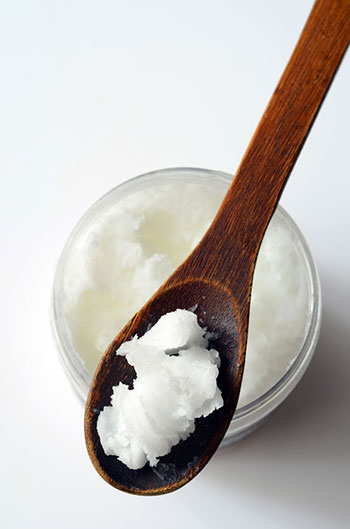 Detoxifies your body
Boosts metabolism
Kills bad breath
Heals bleeding gums
Prevents heart disease
Reduces inflammation
Cures tooth decay
Whitens teeth
Soothes throat dryness
Prevents cavities
Heals cracked lips
Boosts Immune System
Improves acne
Strengthens gums and jaw
Sign up to get step by step instructions on how to detoxify with coconut oil the right way (it's free).